Migrant Education Region III
Amelia Jimenez, ​Director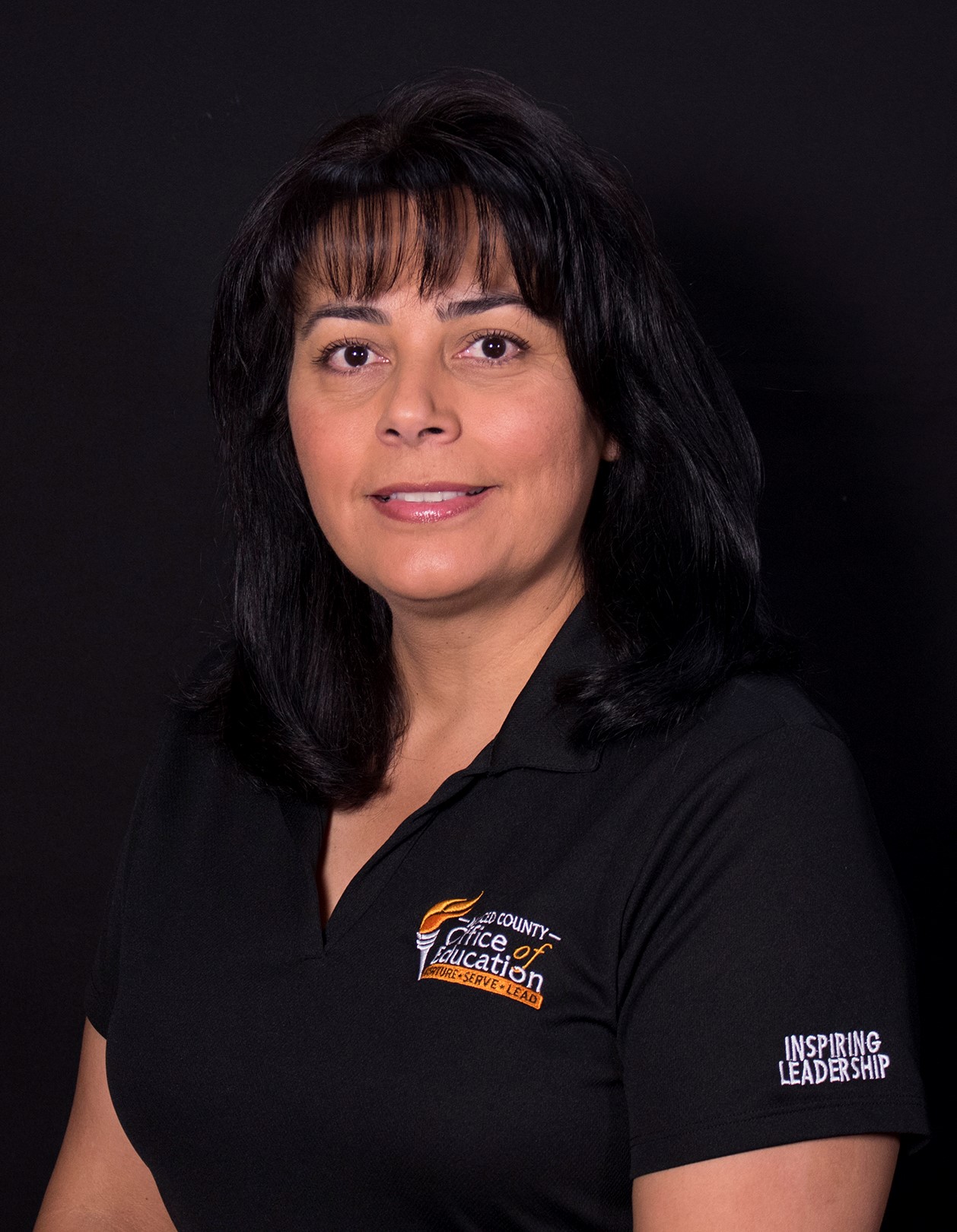 Migrant Education is a national program that provides educational and support services to eligible migrant children each year. These services help children of migrant workers overcome the disadvantages they face including disruption to their education.
The purpose of Migrant Education Region III Program is to provide supplementary instructional and supportive services during both regular year and summer/intersession to enable migrant children to obtain a quality education. These services are offered, as instructional support assistance to meet the unique needs known to accompany migrancy. Interruptions in schooling, coupled with factors such as low socio-economic status and linguistic/cultural differences, put migrant children in a vulnerable position for achieving academic success.
Collaboration with school districts and a multitude of support agencies is done to provide migrant students with the best opportunities for educational success. Links among schools, migrant families and communities are at the heart of Migrant Education services.
The Migrant Education program has strong parent involvement programs that consist of parent advisory committees that guide the type of services that are offered in the districts and region. Parent committees meet a minimum of six times per year.
Currently, Region III has over 9,000 students (ages 3-21) identified in the three counties of Merced, Madera, and Stanislaus.
Former Migrant Education Directors:

1965-1969 - Dick Baca
1969-1976 - Fabio Clet
1976-1995 - Fred B. Montoya
1995-2002 - Linda Schaeffer
2002-2013 - Ruben J. Patron
2014-2020 - Raúl Z. Díaz
2020-present - Amelia Jimenez
Migrant Education Program webpages