Merced County Office of Education
is excited to offer
PD on Demand!
PD on Demand is professional learning at your fingertips. Educators can access professional development workshops anytime, anywhere! Each workshop is broken into bite-sized lessons, which include direct instruction videos from expert trainers, activities, and additional resources to dive deeper into topics. PD has never been easier!

For an additional fee, you can get Continuing Education Units through Teachers College of San Joaquin upon completion of your course.
Ways to Use PD on Demand:

Individual growth

Earn Continuing Education Units to advance on the pay salary schedule

Grow as a PLC or grade-level team
---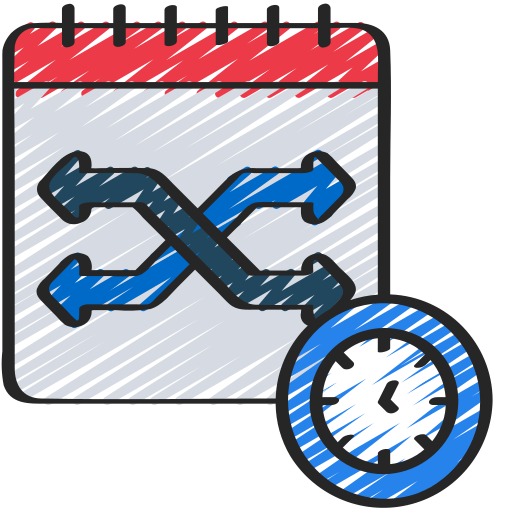 Flexible
PD On Demand courses are always online providing you the flexibility you need. Balance the demands of work and family by completing your courses anywhere and anytime: at a coffee shop, on a roadtrip, lounging on the sidelines of your children's soccer practice.
---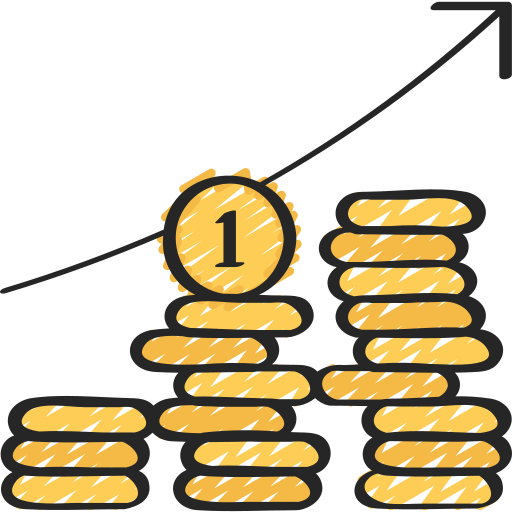 Salary Advancement
All PD On Demand courses are in partnership with Teachers College of San Joaquin that grant you transferable Continuing Education Units accepted across the United States. Salary Advancement that fits into your busy schedule.
---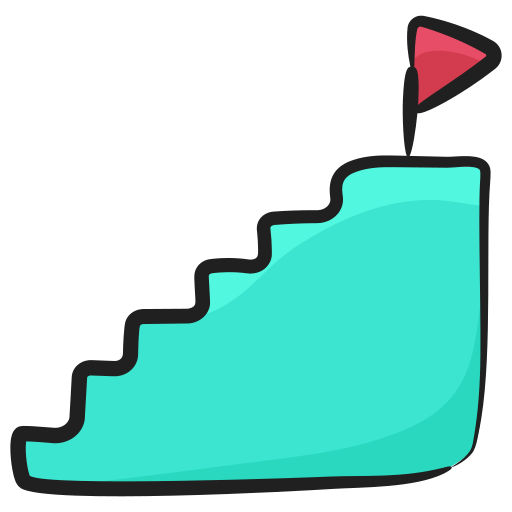 Innovative Instruction
Our courses are designed and maintained by teachers and former teachers who actually know what it is like to work with students. We equip you with up-to-date and innovative instructional strategies to meet the needs of all your students.
---
Teachers: If you are taking a PD On Demand course to earn CEU offered through Teachers College of San Joaquin, verify with your district that they will accept the CEU units.